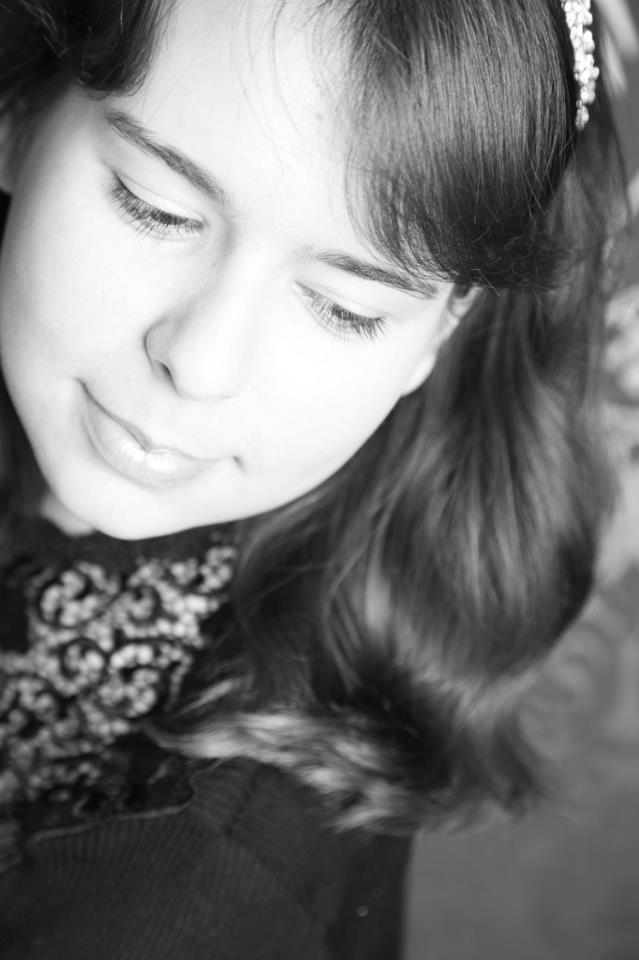 Hello, dear art lovers!
My name is Tatiana.
All artworks and resources on this website are created by me, so I would like to introduce myself.
I love to paint with watercolor, oil and pastel. My paintings are dedicated to my son, Leonard Neal, who is a toddler now. I paint for him when he sleeps. Sometimes I show him my work and he reacts in a delightful funny way.
I started to paint as a child. In my childhood, I had no gadgets, internet and sometimes not even a TV. So I spent most of my free time reading and painting, sometimes with friends. My intention was to create mostly realistic paintings of what I saw around me and I incorporated whatever medium I could find. I even tried to paint with juice from different berries. My paintings were judged by my grandfather with score points. I suppose that is why I am a perfectionist regarding my work and why I put all my effort into every single motif. Often I repaint my old works integrating new knowledge and skills as I keep learning and experimenting all the time. This is the reason why I have never released my drawings and paintings online before, always keeping in mind that I could improve them someday. But now I feel the moment is right to put some of my work online. This website is where my portfolio is going to live, so, please, be welcomed.
More stories available on
220
HAPPY COSTUMERS ON SLOTHTEE.DE
15
AVERAGE HOURS OF PAINTING PER ARTWORK
Want to see a process of painting?